HORIZON 2020: EUROPEAN UNION FRAMEWORK PROGRAMME FOR RESEARCH & INNOVATION
Horizon 2020 offers innovative companies and research organisations unique opportunities to join R&D and innovation projects carried out by international teams with co-funding from the EU.
Horizon 2020 is designed to strengthen Europe's competitiveness through a variety of funding instruments and other targeted measures. By strengthening research, innovation and technology, Europe hopes to induce job creation through growth.
The programme finances research projects, as well as projects targeting innovation issues that drive so-called intelligent, sustainable and inclusive growth.
The activities of Horizon 2020 are organised in three main blocks: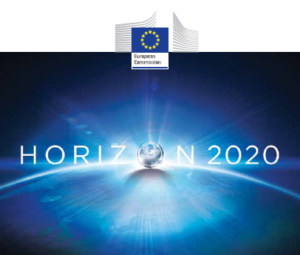 HORIZON 2020 GENERAL OVERVIEW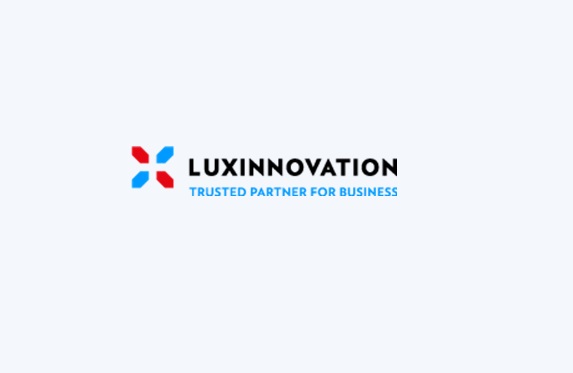 27 Sep 2018
Thursday, 25 October 2018, 9:00-12:00. Chamber of Commerce, 7, Rue Alcide de Gasperi, Luxembourg.