On Friday, 24 March 2017, the FNR signed a Statement of Intent with the Netherlands Organisation for Scientific Research (NWO) and the Netherlands Organisation for Health Research and Development (ZonMW), to support bilateral research projects between researchers based in Luxembourg and the Netherlands – bringing the number of countries the FNR has bilateral agreements with to 12.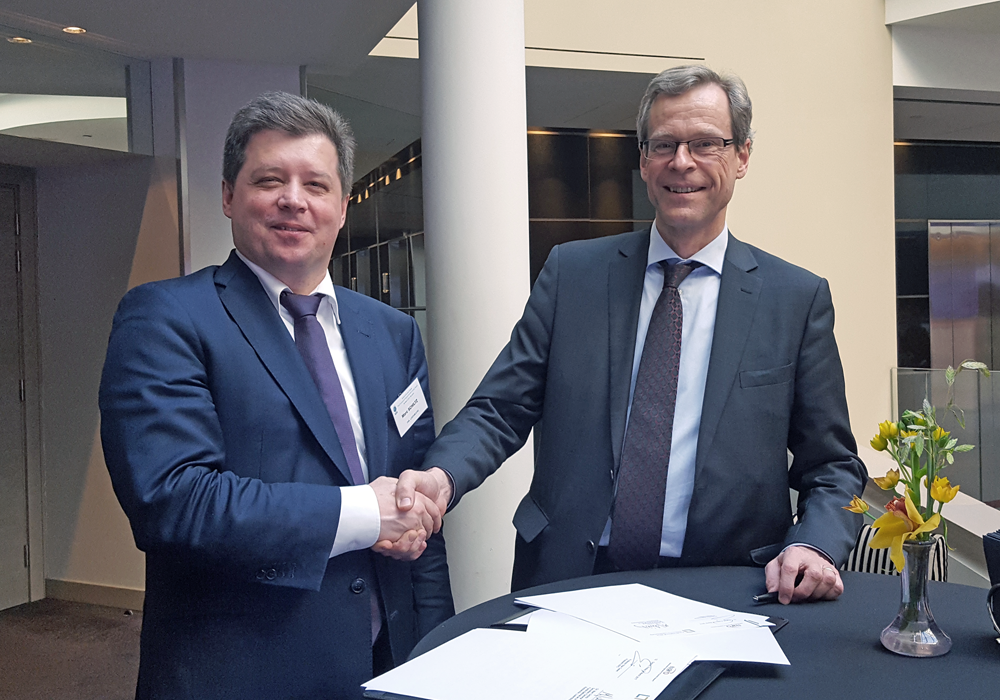 Under this agreement, the Dutch funding agency will always serve as lead agency and the selection process as a whole remains the responsibility of the NWO/ZonMW.
Applications will be subject to the standard INTER application process, meaning that a copy of the applications submitted to the NWO/ZonMW must be submitted to the FNR, along with the INTER documentation, no more than 5 working days after the lead-agency's deadline. Partners in the Netherlands will be funded by the NWO/ZonMW, while Luxembourg partners will be funded by the FNR.
The FNR and NWO/ZonMW are now working on guidance to applicants, including on issues such as Open Access Publication and Intellectual Property. As soon as a Call is launched, this will be announced in the FNR's weekly e-newsletter FNR Info.