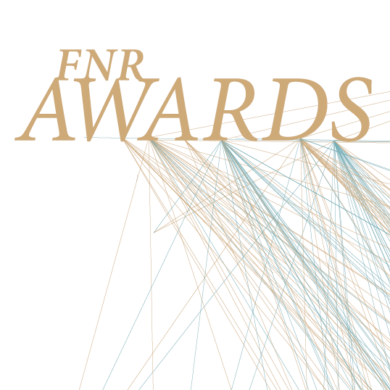 The FNR is pleased to announce that applications for the 2020 FNR Awards are now being accepted. Deadline is Monday, 10 February 2020, 14:00 CET.
Read more
Download FNR 2020 Calls A5 flyer (includes short programme descriptions) Download FNR 2020 Calls A3 poster (deadlines only)
Read more
To highlight early-career researchers across the world, the FNR is running a social media and website campaign, and is actively looking to hear from PhD or Postdoc researchers with a connection to Luxembourg. This is an opportunity for early-career researchers to showcase their work, and inspire others who may be considering a career in research.
Read more
This site uses cookies. By continuing to use this site, you agree to the use of cookies for analytics purposes. Find out more in our
Privacy Statement