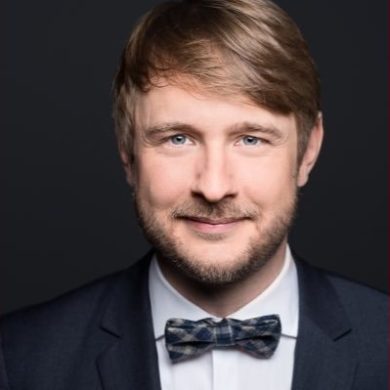 Professor Gilbert Fridgen has been appointed the inaugural PayPal-FNR PEARL Chair in Digital Financial Services which will allow him to conduct scientific research at the digital transformation of financial services and the intersection of finance and technology. The partnership supports the Luxembourg Government's aim of making the country a world leader in innovative financial services.
Read more
Thursday, 17 October 2019. Lecture: 11:00 – 12:00, Lycée Guillaume Kroll Salle de projection audiovisuelle, Meet & Eat: 12:30 – 13:30, House of BioHealth, Room Françoise Barré-Sinoussi. Topic: Gut reactions: host microbiome interactions in the intestine in health and disease
Read more
The FNR is recruiting a Research Programme Manager to strengthen our team within the material and physical sciences domains and public-private research partnerships. The position is on a 12-month (CDD) contract, with an application deadline of Monday, 28 October 2019.
Read more
This site uses cookies. By continuing to use this site, you agree to the use of cookies for analytics purposes. Find out more in our
Privacy Statement