The lecture series 'Science of Science in the Spotlight' aims to provide a forum for multidisciplinary exchange and dialogue across the fields of higher education research, bibliometrics, sociology of science, and history/philosophy of science in Luxembourg. The first lecture in the new series takes place [hybrid] on 12 October from 15:30 to 17:00 CET on the topic 'Computational Social Science: bias detection and theory validation'.
Speaker is Prof. Jana Diesner, PhD from the University of Illinois Urbana-Champaign, USA.
Abstract
Using computational methods to study social structure and behavior at scale requires researchers to make a plethora of decisions, including how to sample and preprocess data, implement algorithms, and validate results. I present findings and lessons learned from my group's work on assessing the impact of some of these choices, especially related to data provenance and selecting variables and metrics, on understanding social systems and validating social science theories in contemporary settings. I highlight sources of biases and strategies for mitigating biased insights.
Bringing this work into application contexts, I discuss how we leveraged computational social science approaches to study the impact of
information, science, and funding on society, and highlight some of our research in crisis informatics.
This lecture will take place in hybrid format on 12 October from 15:30 – 17:00 CET.

University of Luxembourg,
Campus Belval, Black Box, MSH

Online: Webex | Meeting number: 2731 366 0273 | Password: SciSci
About the lecture series
Through international visits and collaboration with leading experts in the relevant research fields and disciplines, the Lecture Series offers an ideal platform to bolster Luxembourg's growing research expertise and current initiatives in the "Science of Science", including diverse science and policy communities and the wider public.
A multidisciplinary series of events, these lectures provide diverse insights and solidify Luxembourg's networks in this global field of research, to build new relationships, and to encourage a multidisciplinary, interfaculty, and interorganizational exchange with leading researchers from abroad.
Leading researchers visiting Luxembourg will share their knowledge at the intersection of higher education research, bibliometrics, sociology of science, and history/philosophy of science—embedded in social and computational sciences more generally.
Discussions relate to such topics as historical and philosophical views on international higher education developments in different countries, inequalities in science, scientific knowledge production and collaborative networks, data-sharing, research policy and its impact on evidence-based decision-making processes.
Previous lectures can be re-watched on the University of Luxembourg website.
The series is at the intersection of different strands of research that has grown in Luxembourg over the past decade. The lectures showcase emerging collaboration patterns within Luxembourg, across Europe, and globally. It provides opportunities to discuss cutting-edge research results in this highly innovative multidisciplinary field of research. The lectures stimulate debates on theoretical and methodological approaches and on data acquisition and analysis.
This lecture series is supported through the FNR's RESCOM programme, through which the FNR supports communication between researchers to promote scientific outcomes. The lecture series is organised by social scientist Jennifer Dusdal (University of Luxembourg).
More on the Science of Science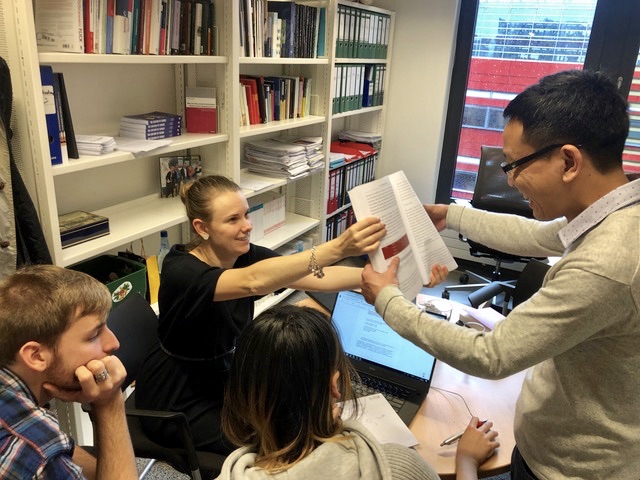 April 28, 2021
In the last decades, how research is conducted has been profoundly changed by ICT, and there has also been a shift from the 'sole genius' towards teamwork and especially interdisciplinarity: Today, millions of researchers worldwide collaborate across organisational, disciplinary, and cultural boundaries, extending the possibilities of new scientific discovery. This, and the associated data, has paved the way for the scientific field Science of Science, where one key question is understanding exactly how scientific quality is fostered by research collaboration.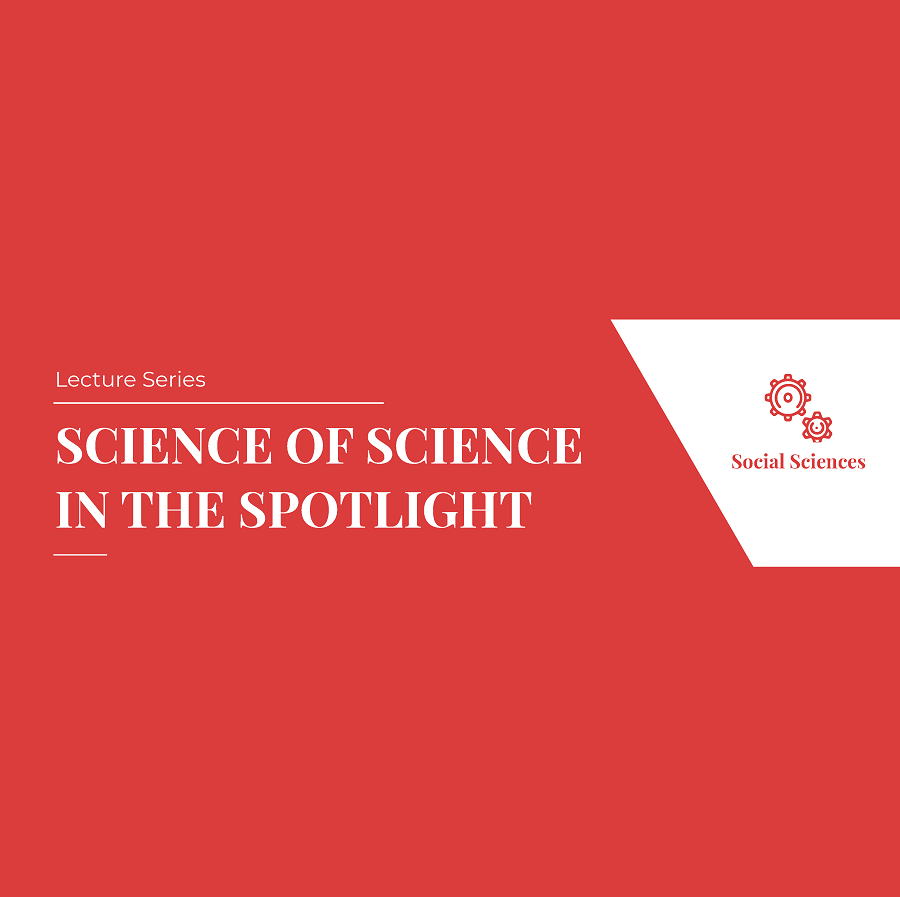 February 24, 2021
The digital transition of society over the last decades has brought with it a wealth of data about research – on funding, scientific outputs, collaborations, mobility, career trajectories and much more. Simultaneously, a new branch of science has emerged: the Science of Science. An interdisciplinary topic by nature, the field of research can be approached from many perspectives. We introduce the topic from the perspective of a funder, an economist, and a sociologist.