When Lisa Hefele was a child, she wanted to study archaeology because she thought her days would look like an Indiana Jones movie. The realisation that this would not be the case, combined with an inquisitive nature and growing passion for biology, led Lisa to pursue the path of a biology and public health researcher. Now in the first year of her PhD at the Luxembourg Institute of Health (LIH), Lisa is working on an international project that has taken her all the way to Laos for her field work on low immunologic responses to vaccines.
German national Lisa Hefele came to Luxembourg because she found a PhD project that was just what she was looking for, the 'Luxembourg-Laos Partnership for Research and Capacity Building in Infectious Disease Research Surveillance' (PaReCIDS) headed by Prof. Claude Muller.
"I applied for this PhD position because I wanted to work in the intersection of biological sciences and public health and this project is the perfect combination of it", Lisa says.
The project Lisa is working on, a joint effort between the LIH and Institut Pasteur du Laos in Vientiane, aims to enhance the collaborations between lab partners in Laos and to increase the capacity for investigations of challenges in public health which are caused by infectious agents.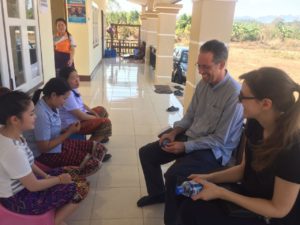 Finding out why children do not respond to vaccines
In a previous study by the research group, it was found that many children in Laos do not respond efficiently to one of the childhood vaccinations – but the reason why remains unknown. Lisa hopes to help get to the bottom of this question, for example looking to determine if location could be a factor:
"My project consists of smaller studies that aim to investigate the cause for the low immunologic response to the vaccine. The first field study is designed to investigate if there is an association between the place of vaccination and the vaccine response. We will collect samples from children that were vaccinated in health care facilities from different levels of the health care system in Laos and test them for the antibody levels towards the respective components of the vaccine."
Putting theory into practice in Laos
Before heading from Luxembourg to Laos to embark on the field work part of the project, Lisa explains she had to do a great amount of literature research for the design of the field studies and the setting up of the experimental assays. She is now in Laos, translating theory into practice and visiting all the health care facilities included in the study – which as Lisa points out involves a lot of logistics and planning:
"I am working with two of the local lab members and three Lao master students. Before we can start, we will train the master students for the field work and later, they will get an introduction for working in our laboratory.

"Since the study will take place in another province, all the logistics for the sample collection and the preparation of the equipment needs to be managed beforehand. I need to ensure that we will be able to conduct the sample collection within our time frame and that the collection, the sample processing and handling will meet the quality requirements."

"At the moment, we are visiting the hospitals and health centres that are included in order to introduce the study to the local health care workers."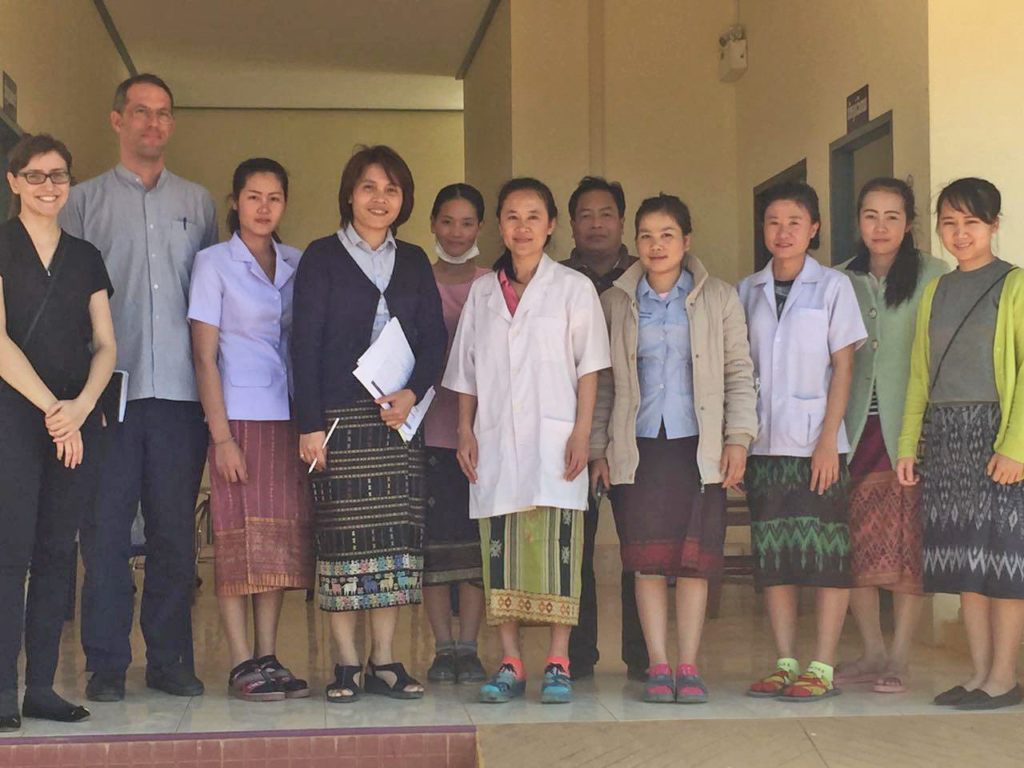 During her time in Laos, Lisa has become aware of the difference in the level of resources available to the researchers in Laos, such as gloves not being commonly used in lab work, or vaccines stored in fridge boxes.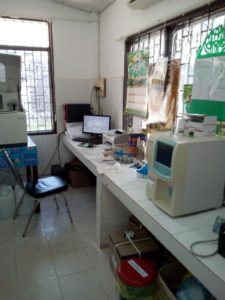 "I want to contribute to a healthier world"
Lisa points out that research in biological sciences is more than just lab and field work, that it requires many more skills such as project management, accounting, data analysis, writing and more – but that it is the part where you get to investigate that attracted her to the profession:
"While I find it very challenging to enhance each day a little more in those [administrative] skills, I chose to be a researcher because I am driven by the investigative part of the profession. To me, research is a quest. With each piece of new information, a new question comes up – and that is what makes it so exciting for me."
Most researchers naturally do what they do because they want their work to have an impact – Lisa specifically wants to contribute to a healthier world:
"My studies and internships made me aware of the complex interplay between the advances in biomedical sciences, policy making in public health and the cultural environment that impacts the well-being of individuals.

"I want to become an expert in both fields – the biological and public health sciences – and I also want to be able to combine all those skills and the knowledge that I am acquiring as a researcher in order to contribute to a healthier world.

"Furthermore, I would like to grow into someone with strong leadership and teaching capabilities. Knowledge transfer is a very important part of being a researcher, because it is the key for sustainability. The most insightful contribution to a healthier world would be worthless if it was short-lived because it was not maintained and understood."
Lisa says that while 'a healthier world' is obviously a broad goal to have, you have to look at it in steps that all contribute. She adds that for her current project it means improving the vaccination programme and/or the vaccine management with the results of the study she is working on for her PhD.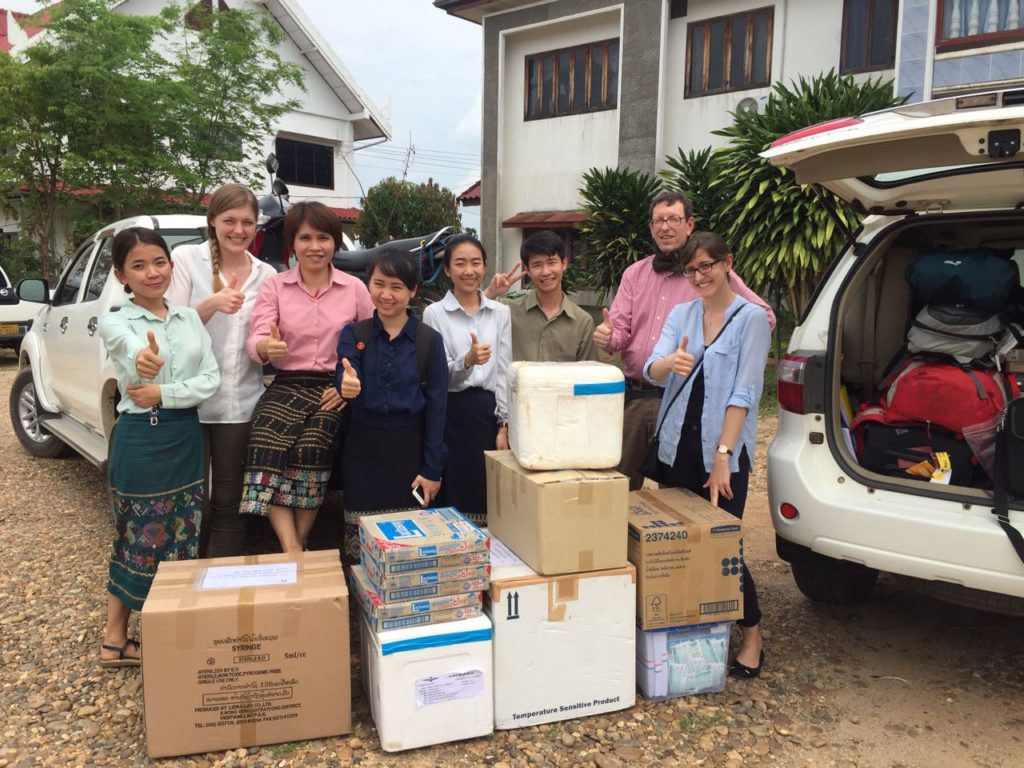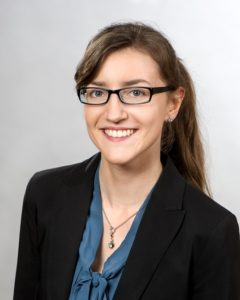 About Spotlight on Young Researchers
Spotlight on Young Researchers is an FNR initiative to highlight early career researchers across the world who have a connection to Luxembourg. This article is the 22nd in a series of around 25 articles, which will be published on a weekly basis. You can see more articles below as and when they are published.