While there is no fixed recipe for science outreach projects with an impact, an essential ingredient is having the target audience at heart when developing project ideas. Science communication expert Wendy Sadler MBE, who spent six years as panel member for the FNR's promoting science to the public programme PSP Flagship, two of them as chair, shares her insights and advice about how to approach science outreach projects.
About Wendy Sadler MBE
Wendy Sadler MBE is a British science communicator and lecturer at Cardiff University. She is the founding director of Science Made Simple, which focuses on engaging audiences with the physical sciences. In 2023, Wendy was elected Fellow of the Learned Society of Wales.
Learn more on sciencemadesimple.co.uk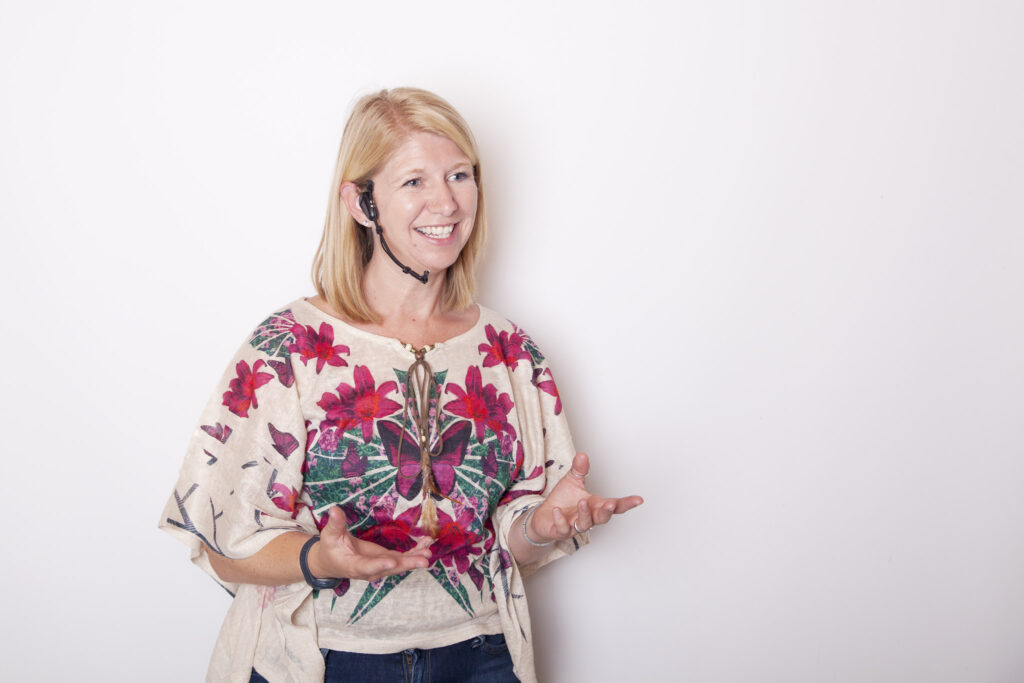 What are the key ingredients of a good science outreach project?
"There is no fixed recipe, but usually projects more likely to succeed share an audience-centred approach to what the activity is going to be."
"

Quite often you seen interesting looking projects, but there is no evidence of whether the team have asked teachers, students or kids whether it is something they would want to do. The idea that communicators automatically know what audiences want is a common mistake to make. By starting with where the audience are rather than where you are, you are much more likely to create something that will be useful and have impact.

"

Wendy Sadler MBE

Science Communicator and Lecturer
"I also think partnerships or collaborations between researchers, artists and professional communicators can lead to incredibly rich and creative ideas that would not have happened with any of those groups working alone."
What insight has your experience of creating and running your own non-profit given you that you have been able to apply in the panel?
"After 21 years of trying to balance funding needs with audience needs, I think I have a pretty good idea of what good engagement costs and what works well for different audiences.
"The biggest boost you can get is finding talented and passionate communicators to work with who have creative ways of approaching problems – and doing it on a tight budget. This can be hard but sometimes a limited budget forces creativity in an interesting way rather than just throwing money at something big and shiny that isn't effective.
"Research over the years has taught me that what we think is exciting to audiences isn't always perceived the same way. Don't come up with a brilliant idea without running it past your audience first and don't underestimate the usefulness of a pilot activity to test out your idea. You will always learn a lot!"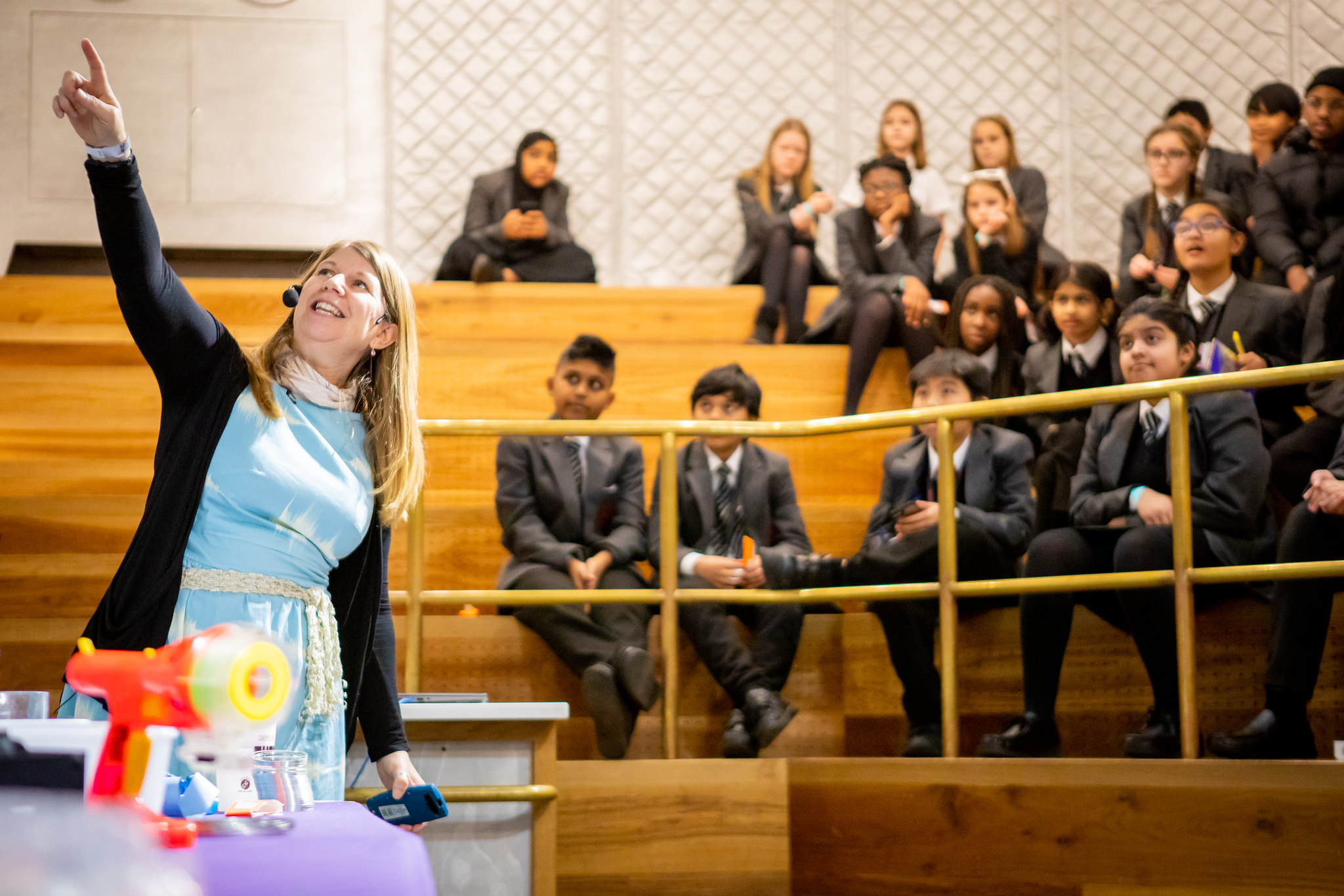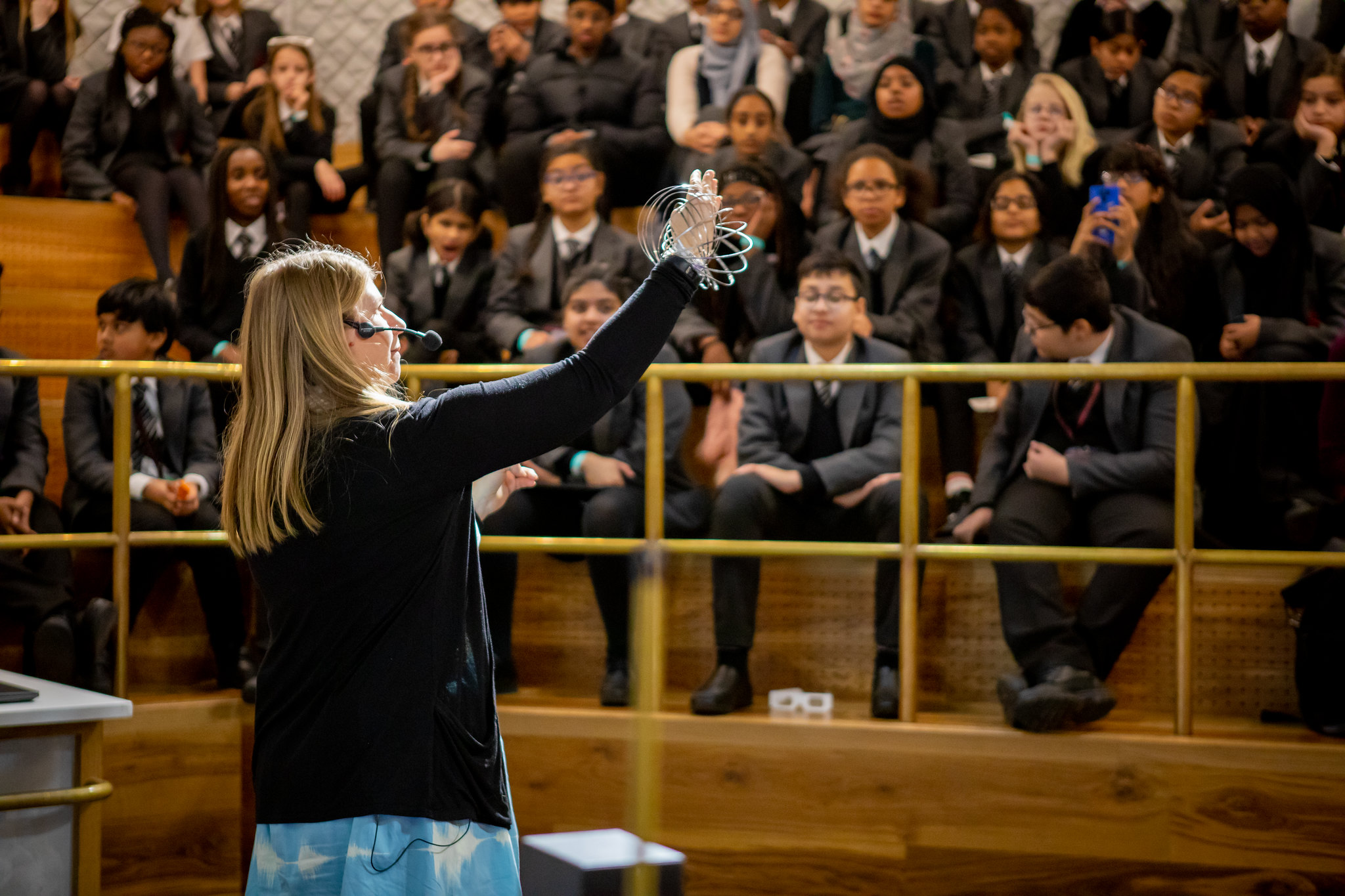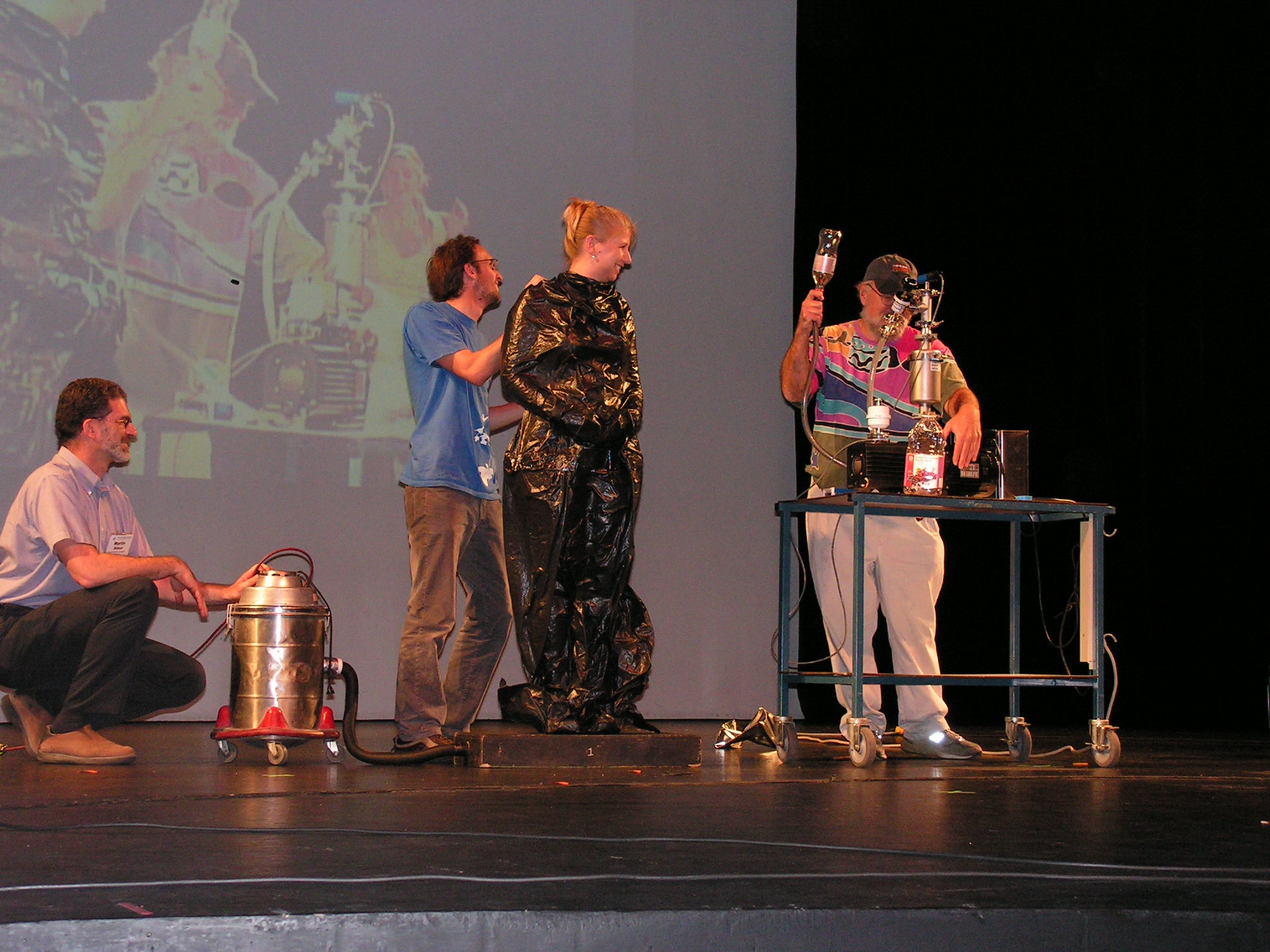 What are some of your memories looking back at your time in the PSP panel? Do you have any anecdotes or stories you would like to share?
"I remember when I first got involved in the panel courtesy of a long-standing colleague and friend Professor Frank Burnett. I must confess I had never been to Luxembourg and knew very little. I was fascinated (and awe-struck) to find out how many languages school students learn and why this can sometimes lead to a lack of time for STEM subjects. I'd never heard Luxembourgish and remembered again feeling terribly ill-equipped with my lack of language skills.
"I also remember being stunned by the staffing costs on the applications – until I saw what the cost of living was like! I thought Luxembourg City was beautiful, and the location of the FNR on the University campus was so industrial/urban with striking architecture. I was excited that you could see France from the top of the building and coming from a similarly small country in the UK (Wales) I felt a bit of an affinity for the place.
"I don't think I will forget in a hurry the time when one of our applicants collapsed in a presentation. It was a reminder of how much this funding means to those who apply and how that stress can show itself differently. The way all the panel members and staff rallied around together to help was inspiring to see. Gladly all turned out OK in the end."
What advice would you give to applicants applying for a PSP Flagship? What should be considered?
"

A flagship project should have a passionate team with a vision to change something. It should embed a strong evaluation structure throughout the project – not just at the end. These projects should be leading the way in the public engagement landscape internationally. They should think hard about what they want to achieve, and how to provide evidence for this. It is is also important to share this learning to help the rest of the sector advance.

"

Wendy Sadler MBE

Science Communicator and Lecturer
"The public engagement/science communication world is generally populated with a lot of passionate people who are hungry to learn and improve – but it is usually in a very collaborative atmosphere.
"Connect with social science and education researchers where you can – if you are a computer scientist, you can't suddenly become an expert in another field of research. Not enough evaluation gets published in peer-reviewed journals, but there is a lot of learning lost if we don't push for more of that to happen."
In your experience, what makes a successful panel member/chair?
"Even after 6 years as member and Chair I still felt very humbled by the expertise surrounding me on the panel and from the FNR staff. It's tempting to worry that you need to be an expert in all areas, but acknowledging that the strength of the panel process is in the diversity of skills and experience that panel members bring.
"I think it is also important to try and make the applicants relax when they come in to present. It is a scary situation, with a lot of pressure sometimes, but you only get the best from people if you can put them at ease."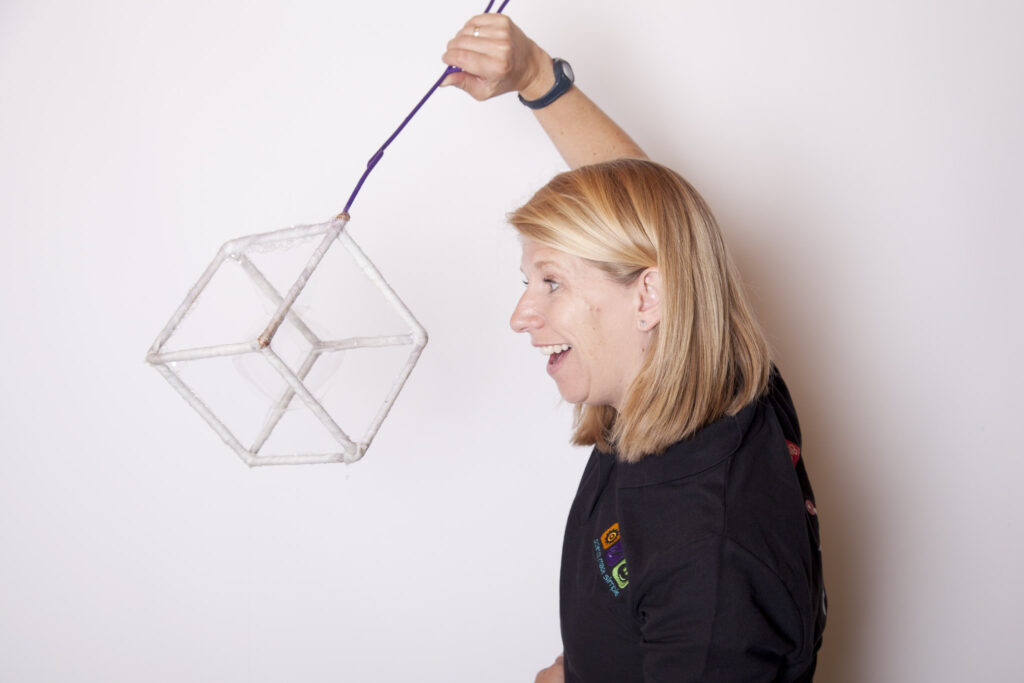 Are there any projects from your time on the panel that stayed in your mind?
"I really enjoyed learning more about history engagement projects in the last round. I was fascinated to find out more about the Radio Luxembourg history. There was an unusual one from some years ago about engaging grounds staff at sports stadiums in how to develop better biodiversity in the grass they look after! It was an interesting very niche audience, but very memorable.
"As someone interested in gender issues in STEM, I was also very interested in the Gender Game project from 2022 as a very novel way to start conversations around difficult subject areas."
What are your thoughts on working with the FNR over these years?
"I can honestly say I have loved every aspect of it. The PSP team are so dedicated and passionate about making a difference with the projects they support and always hungry for new innovations."
"

I have learned so much about how a relatively small country can make a big impact on changing the research culture to make outreach and engagement an important valued part of giving back to society. I'd love to see Wales take up a similar scheme and hope I can continue to work with the FNR in the years to come.

"

Wendy Sadler MBE

Science Communicator and Lecturer
All images courtesy of Science Made Simple
Related Funding Instruments