LATEST FEATURES
Use the keywords below to filter
All

Cancer research

Environmental & Earth Sciences

Humanities & Social Sciences

Information & Communication Technologies

Law, Economics & Finance

Life Sciences, Biology & Medicine

Materials, Physics & Engineering

Mathematics

Opinion

Research meets industry

Science in Society

Science outreach

Spotlight on Young Researchers

Sustainable resource mgmt

Women in science
We are always keen to add to our highlights section – if you are a researcher, or work for a company involved with research, and would like to share news relating to your work, please send an email to emily.iversen@fnr.lu.
Women [& girls] in Science, discover the series!
FACTS & FIGURES
2000-2020
0
MEUR COMMITTED TO RESEARCH ACTIVITIES
0
PROPOSALS SUBMITTED TO FNR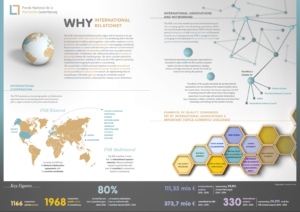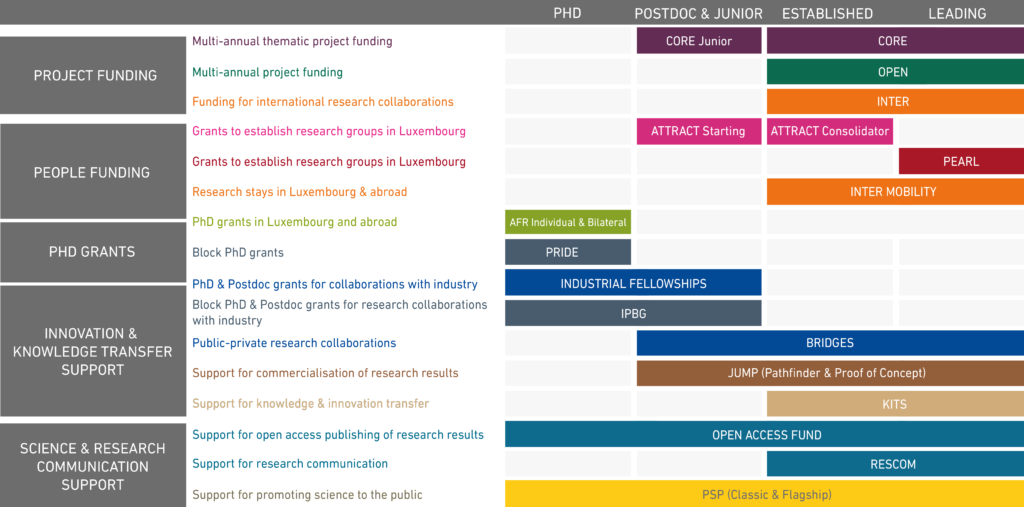 FNR FUNDED WOMEN IN SCIENCE
Produced for International Women's Day 2018
Discover more highlights about women in science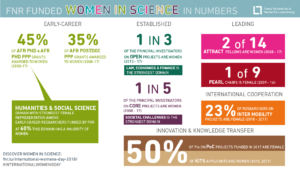 OPEN ACCESS – WHAT IS IT?
Produced for Open Access Week 2017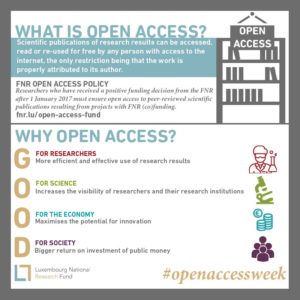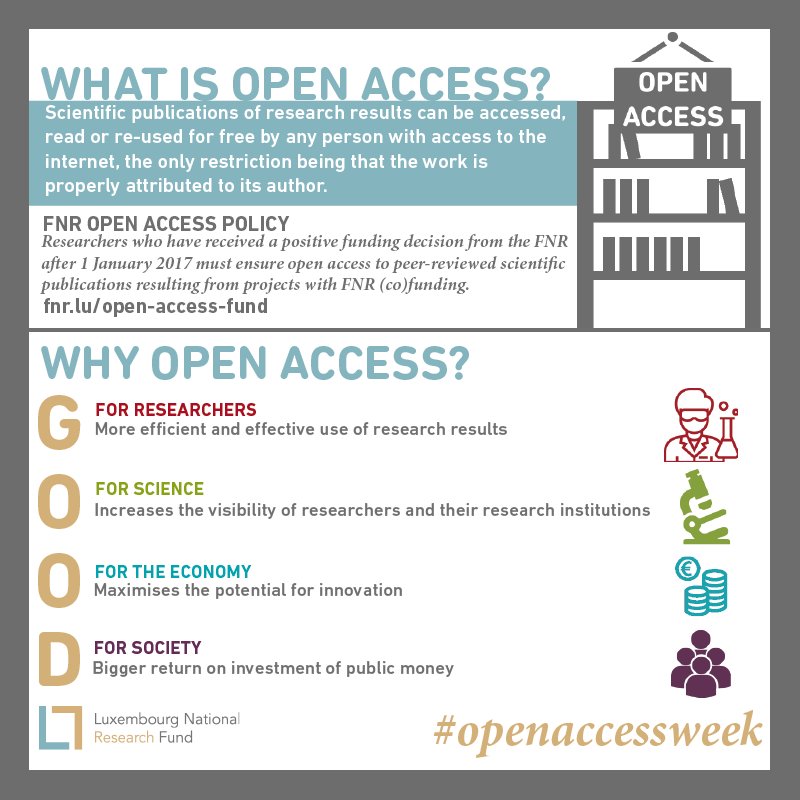 OPEN ACCESS – HOW IT WORKS
Produced for Open Access Week 2017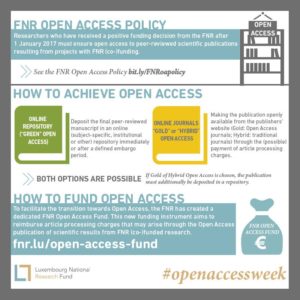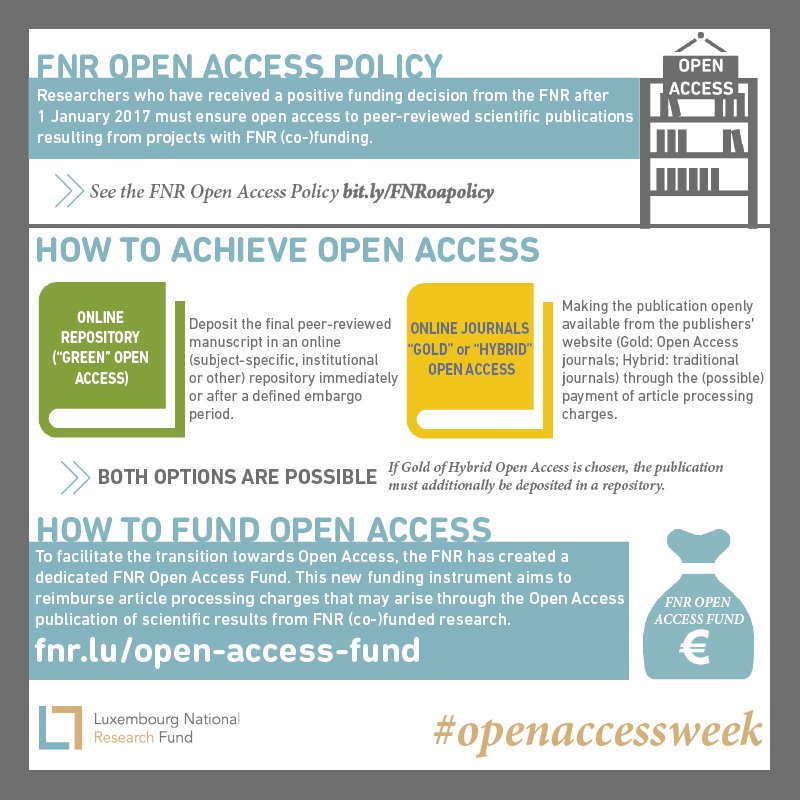 TIMELINE OF RESEARCH IN LUXEMBOURG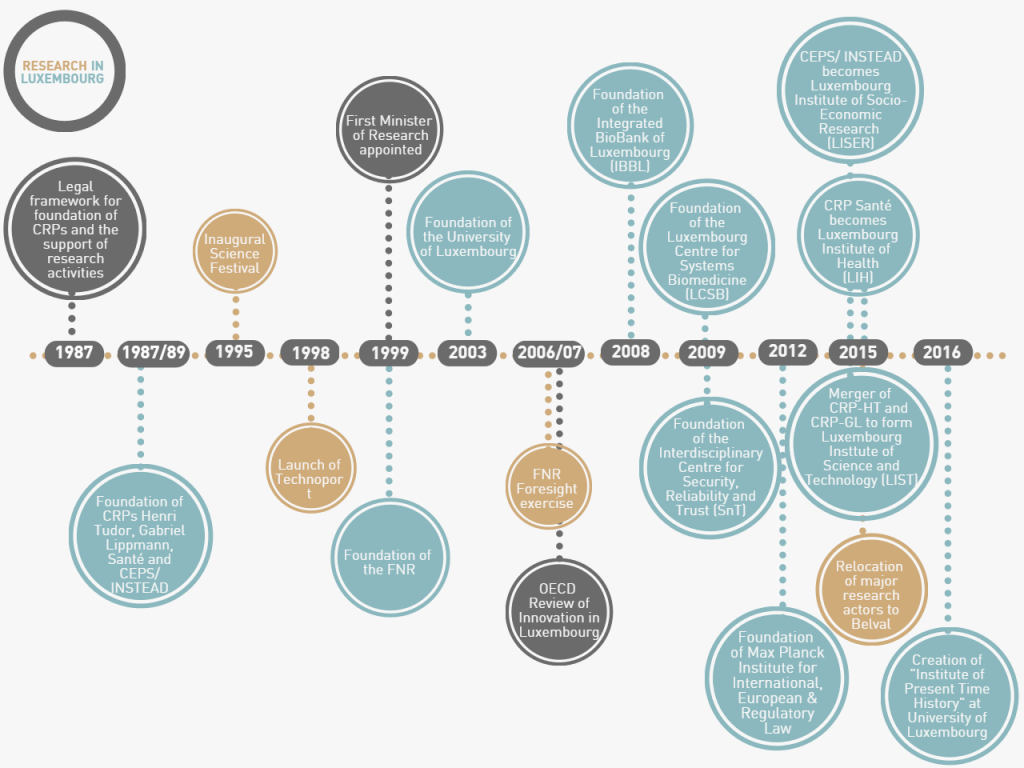 OUTCOMES FIRST PRIDE CALL
Find out more in our news story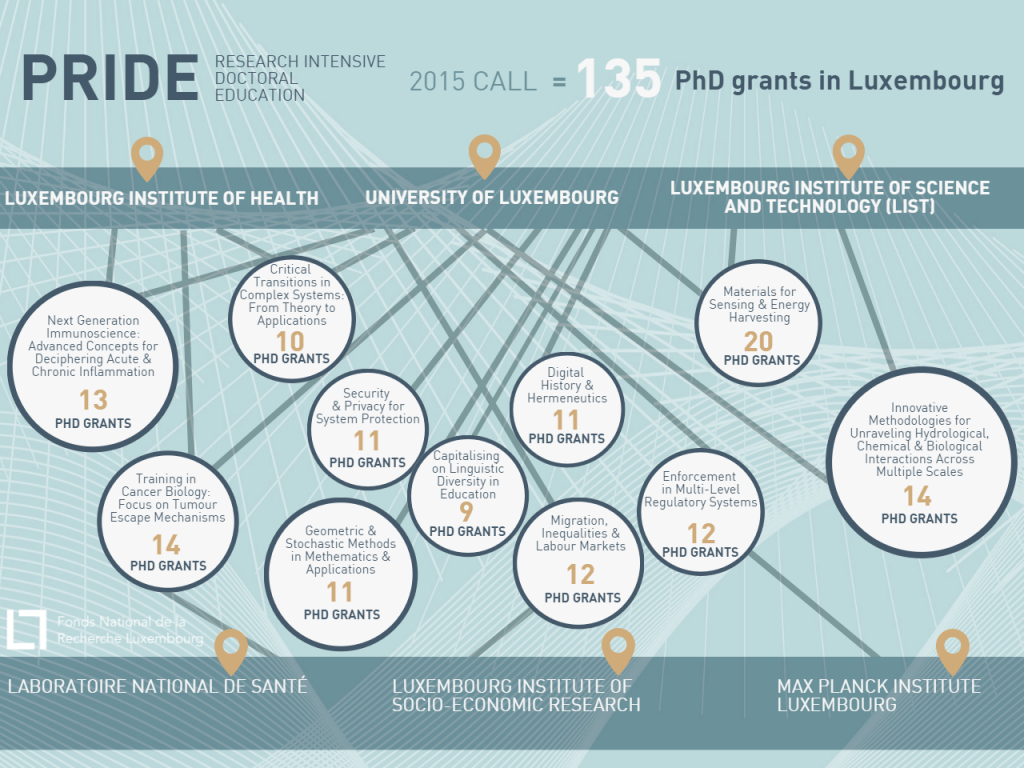 PROPORTION OF WOMEN AT FNR
Produced for International Women's Day 2016