Welcome to the FNR Highlights!
Our Research with Impact: FNR Highlights section contains 100+ articles, features, videos and infographics about FNR-funded activities and research/ers, as well as articles on topics relevant to Luxembourg. 
We are always keen to add to our highlights section – if you are a researcher, or work for a company involved with research, and would like to share news relating to your work, please send an email to emily.iversen@fnr.lu.
FACTS & FIGURES
2000-2018
0
MEUR COMMITTED TO RESEARCH ACTIVITIES
0
PROPOSALS SUBMITTED TO FNR
*including accompanying measures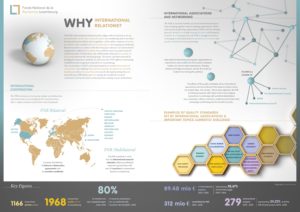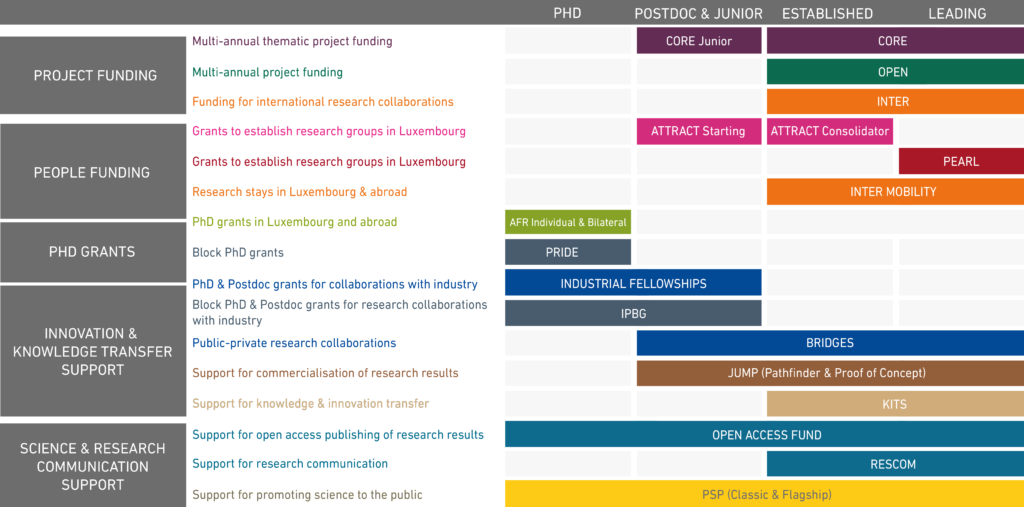 FNR FUNDED WOMEN IN SCIENCE
Produced for International Women's Day 2018
Discover more highlights about women in science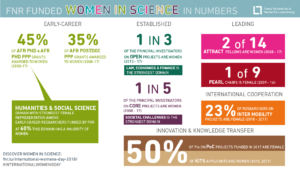 OPEN ACCESS – WHAT IS IT?
Produced for Open Access Week 2017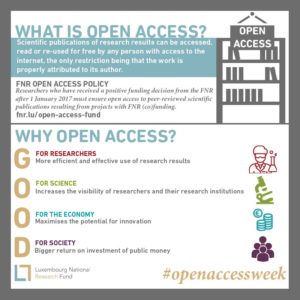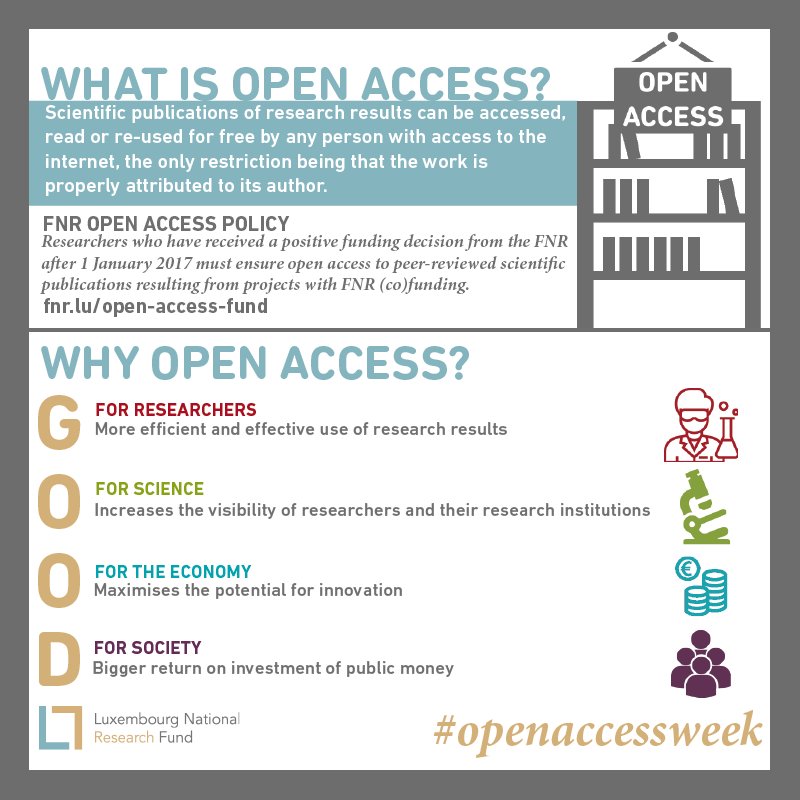 OPEN ACCESS – HOW IT WORKS
Produced for Open Access Week 2017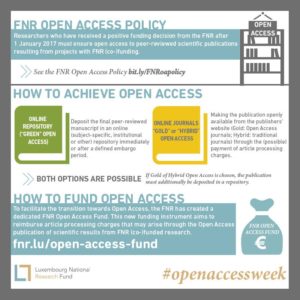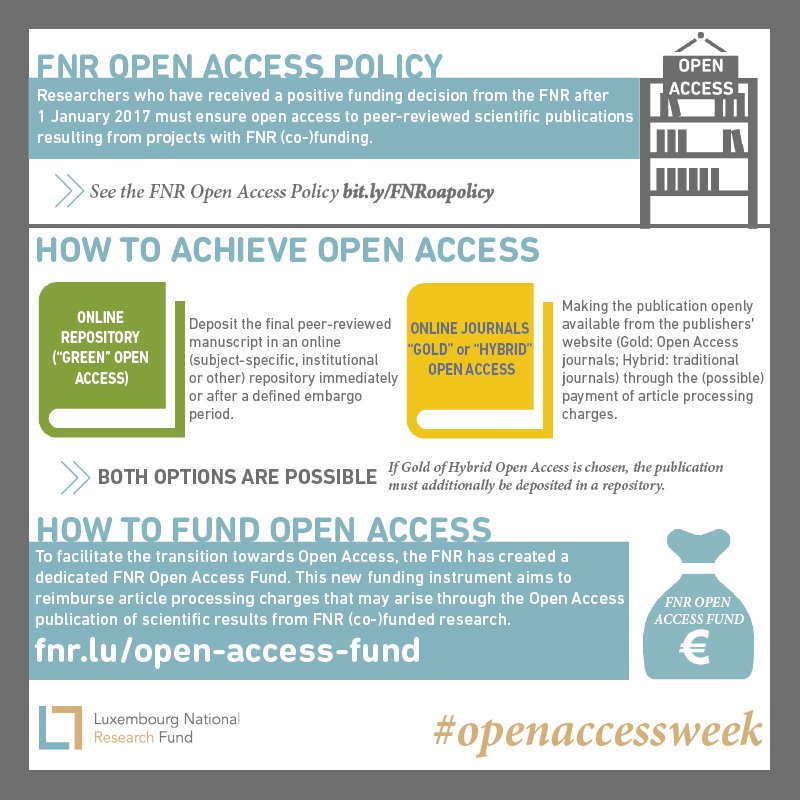 TIMELINE OF RESEARCH IN LUXEMBOURG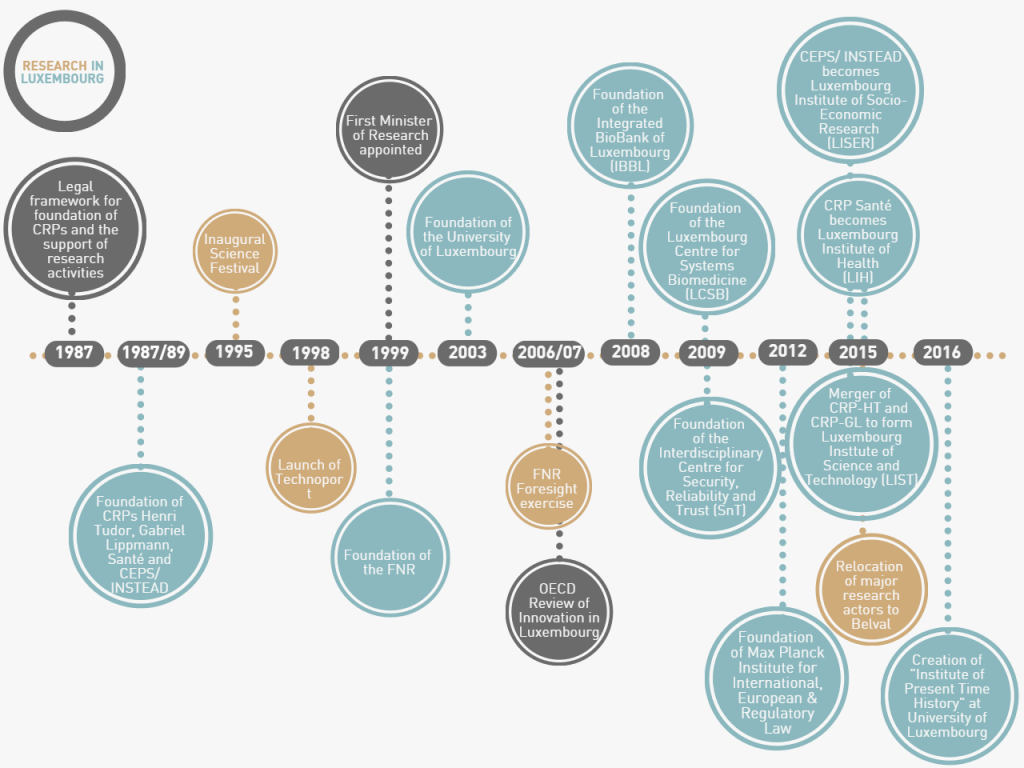 OUTCOMES FIRST PRIDE CALL
Find out more in our news story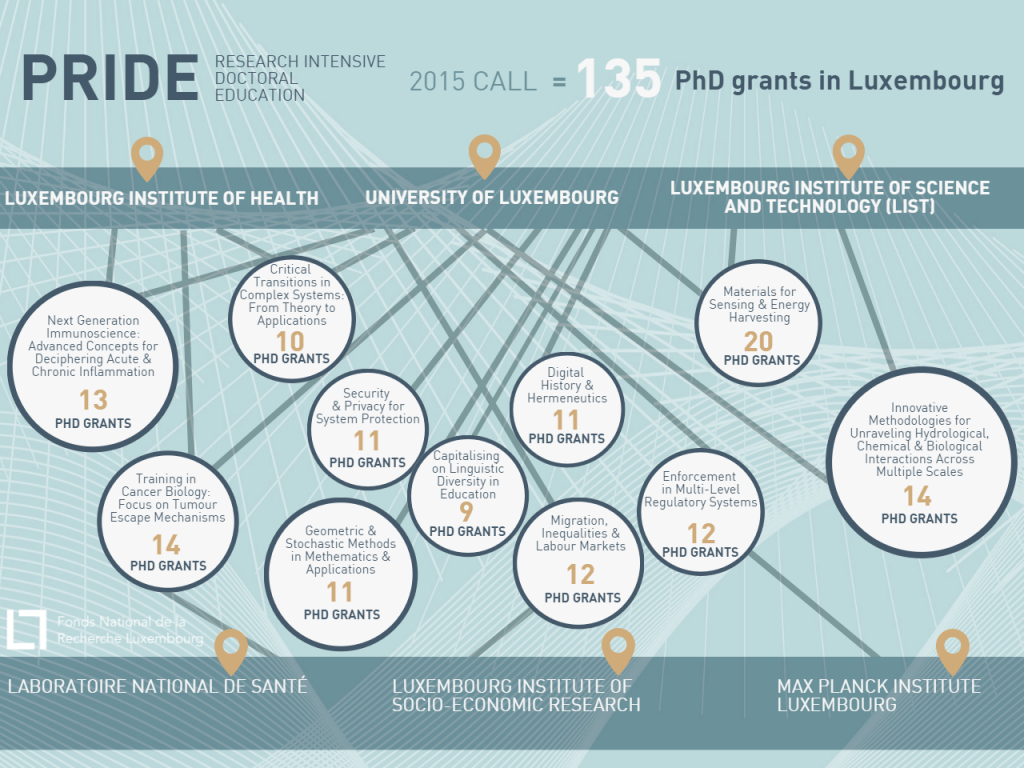 PROPORTION OF WOMEN AT FNR
Produced for International Women's Day 2016