The FNR is inviting all researchers in Luxembourg to 'go back to school' and inspire the next generation of researchers! "Chercheurs à l'école – Researchers go back to school" is your chance to interact and motivate future generations, and share the passion that got you into research in the first place. The 2021 edition takes place from Monday, 15 – Friday, 19 March.
About Chercheurs à l'école
The FNR is organising these get-togethers between local researchers (having obtained or preparing their PhDs) and secondary school students for the 11th year now and success doesn't diminish, on the contrary! (over 70 sessions on average over the last four years).
Researchers of all scientific disciplines can describe the pupils their life as a researcher: from their beginnings as a student, to their motivation for one or the other scientific discipline, first steps in their professional lives, career challenges and opportunities.
It shouldn't be a scientific talk- more a personal interaction. For the teenagers, this is the perfect opportunity to ask them all the questions they have in mind and to receive information on the advantages and also the possible disadvantages of being a scientist.
How to take part
Register via our online submission form by Monday, 1 February 2021 (10:00 CET) at the latest!
Important notes:
New this year: due to the current Covid-19 pandemic, teachers who registered their class(es) had the choice between a physical session (as in previous editions where the researchers are physically present in the classroom) or a digital session (in this case, they had to confirm to have the necessary technical equipment available in their classroom for the organisation of a remote digital meeting: computer, Internet connexion, online meeting platform/application e.g. Zoom, Microsoft Teams, Blue Jeans or other, TV screen, projection screen, sound, etc.). Once you have indicated your different criteria in the online registration form, this information will be displayed in the table with the sessions available on the basis of the criteria you have filled in.
Your registration is not limited to one session, if you wish to, we encourage you to participate in several sessions. You will only have to fill out the form as many times as sessions.
First time?
Have a look at our "chercheurs à l'école", or discover several experiences and insights from researchers who took part in 2019 & 2018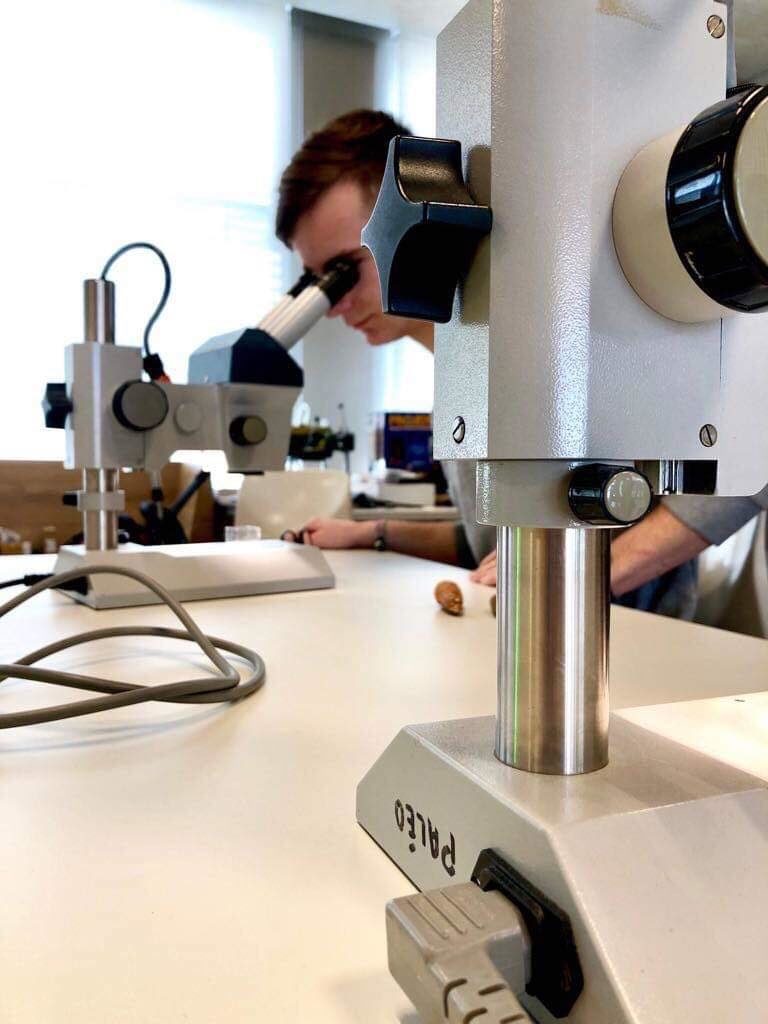 April 2, 2019
From 25 – 29 March 2019, the 9th edition of Chercheurs à l'école took part in schools across Luxembourg, involving more than 100 researchers and science communicators. The FNR spoke to a handful of the researchers who took part about why they took part and why it is important to inspire the next generation.