Epidemiologist Dr Sophie Pilleron has been awarded a 2-MEUR FNR ATTRACT Fellowship, based at the Luxembourg Institute of Health's (LIH) Department of Precision Health, for a project focussing on cancer in older people. Dr Pilleron will embark on her ATTRACT Fellowship in early 2023.
Sophie Pilleron is an epidemiologist with expertise in cancer in older people. She is currently affiliated with the Big Data Institute at the University of Oxford after working in New Zealand where she was a visiting researcher at the Department of Public Health at the University of Otago.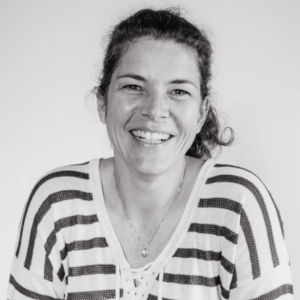 Dr Pilleron's ATTRACT project is titled 'REDICO – REducing DIsparities in Cancer Outcomes'. The overarching aim of the REDICO project, is to reduce age related disparities in cancer care by individuating actions to be set up in all disease phases (diagnosis, treatment decision, active treatment), is relevant for patients, public health and clinicians. In fact, older patients consistently experience lower survival than the younger ones with similar health status and disease features, and due to population ageing, the number of older cancer patients is increasing.
"In the next 5 years, we will work to improve cancer outcomes in older adults by tackling disparities at 3 key moments of the cancer continuum: Before diagnosis, around the treatment decision-making process, during the active treatment phase. The program will mix quantitative, qualitative, and machine learning methods, and use different data sources," Dr Sophie Pilleron explains.
Sophie Pilleron on ORCiD
About the FNR ATTRACT programme
The ATTRACT programme is designed for researchers not yet established in Luxembourg, who demonstrate the potential to become leaders in their field of research. The scheme offers promising junior researchers the opportunity to set up their own research team within one of the country's research institutions. ATTRACT grants are between 1.5 MEUR and 2 MEUR over five years.
Go to ATTRACT programme page