A Luxembourg delegation accompanied Minister of Health Lydia Mutsch on a three-day official trip to Japan in early October to strengthen and promote scientific cooperation between the two countries.
In addition to her meeting with the Deputy Minister of Health, Mrs. Mizuho Onuma, the Luxembourg Minister was able to attend the signing of a collaboration agreement between the University of Juntendo and the Luxembourg Centre for Systems Biomedicine (LCSB) of the University of Luxembourg, as well as the seminar to launch the joint research project in the field of immunology. Furthermore, RIKEN and LIH / LCSB already signalised that they aim to establish further cooperation beyond these first projects.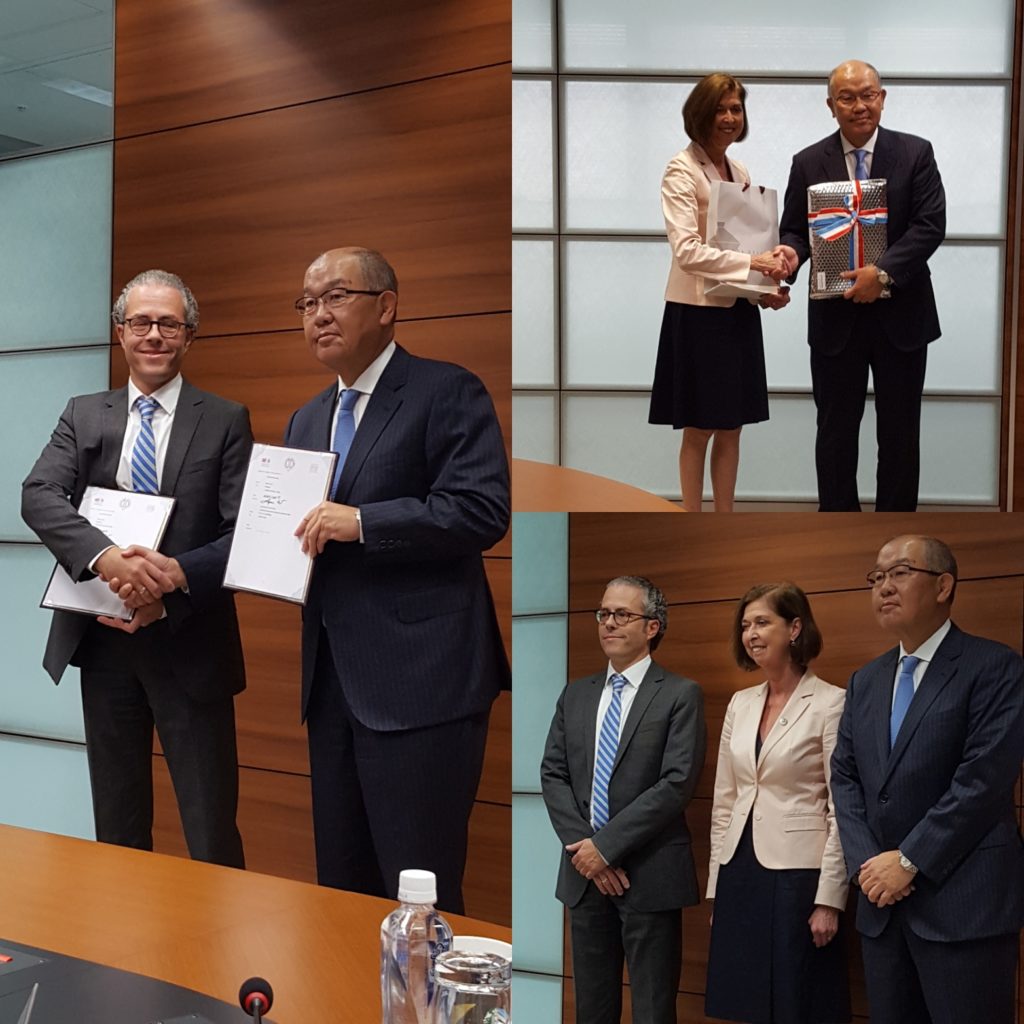 This collaboration project between RIKEN (Japan) and the two Luxembourg institutions Luxembourg Institute of Health (LIH) and LCSB, is based on an agreement signed in 2015 between the Luxembourg National Research Fund (FNR) and RIKEN.
Through this visit, Luxembourg reaffirmed its interest in sustained cooperation not only at the political level, but also at the scientific level. Indeed, during numerous meetings and discussions, the members of the Luxembourg delegation, made up of representatives of LCSB, LIH and FNR, had the opportunity to exchange views with their Japanese colleagues at length.
The emerging links between Luxembourg public research institutions and Japanese institutions have been strengthened more specifically in the biomedical field, where Luxembourg has, with LCSB and LIH, two centres with LCSB and LIH, with recognised international expertise in both neurodegenerative diseases (e. g. Parkinson' s) and immunology.