The FNR Science Image Competition aims to show the beauty of research and science outreach in Luxembourg. The photo 'Telescope' won the Places and Tools category in the 2022 edition. Learn more about this captivating photograph and the research connected to it.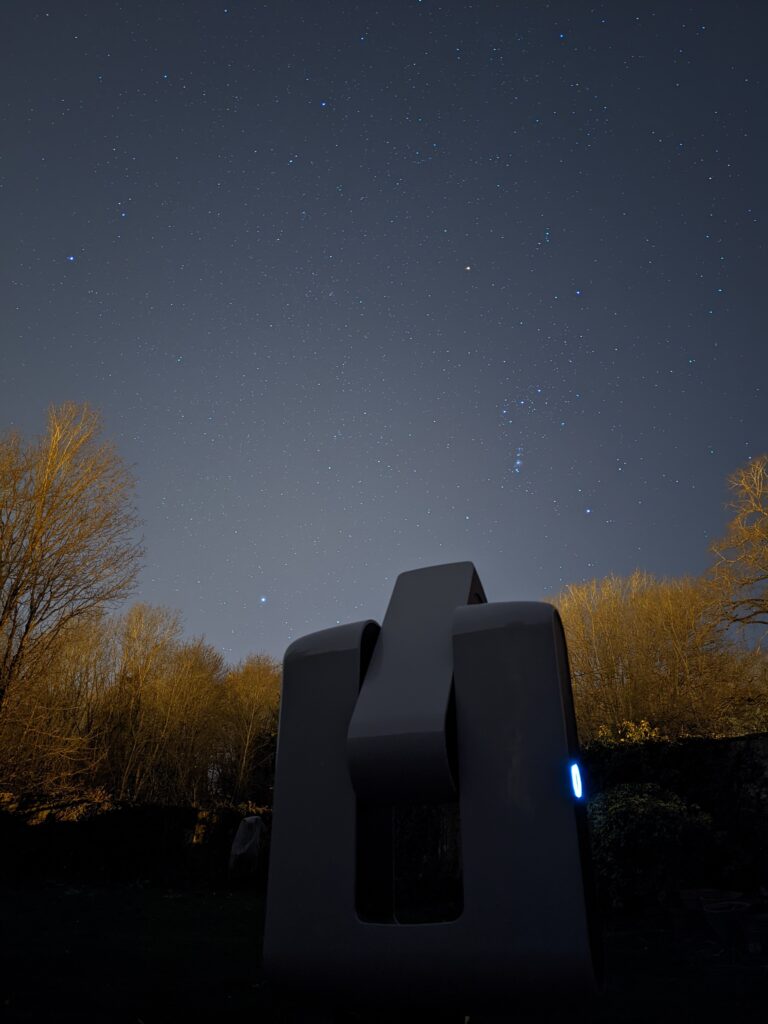 This is a smart telescope designed and developed by the company VAONIS which allows to practise 'Electronically Assisted Astronomy'.
As part of the FNR-supported research project MILAN (MachIne Learning for AstroNomy), a team of researchers from the Luxembourg Institute of Science and Technology (LIST) uses this telescope, amongst other instruments, to capture images of deep-sky objects from the Greater Region.
Electronically Assisted Astronomy (EAA) is widely applied today by astronomers to observe planets and faint sky objects like nebulae, galaxies and stars clusters. By capturing raw images from a camera attached to a telescope and processing them on a computing device, this approach makes it possible to generate enhanced views of observed targets that can be displayed in near real time.
One of the goals of the MILAN project – an FNR BRIDGES collaboration between LIST and VAONIS – is to explore how recent developments in Deep Learning can help produce noise-free and realistic astronomical images, while going beyond current hardware limitations, as well as dealing with non-ideal outdoor conditions, such as light pollution.
The research project will also contribute to define and apply good practices for embedding Deep Learning models into battery-powered devices with limited computing resources, including smartphones and tablets.
This telescope is not only for scientists – it is also ideally suited for observing sessions with family and friends and for public outreach events, even in locations where light pollution is a factor.
WORD FROM THE JURY
An international jury selected the winning photographs, images and videos, based on their aesthetic quality and their aptitude to inspire and fascinate, to convey or to illustrate knowledge, to narrate a story, to engage the public to explore a new universe.
For the jury, this photo perfectly integrates the expectations that one should have in science. It is an invitation to discovery, to curiosity, to look further and farther. It also shows how science evolves and how new technologies are implemented to find new answers to maybe old questions.
About the FNR Science Image Competition – discover the exhibition!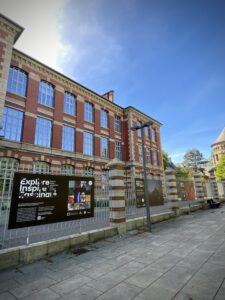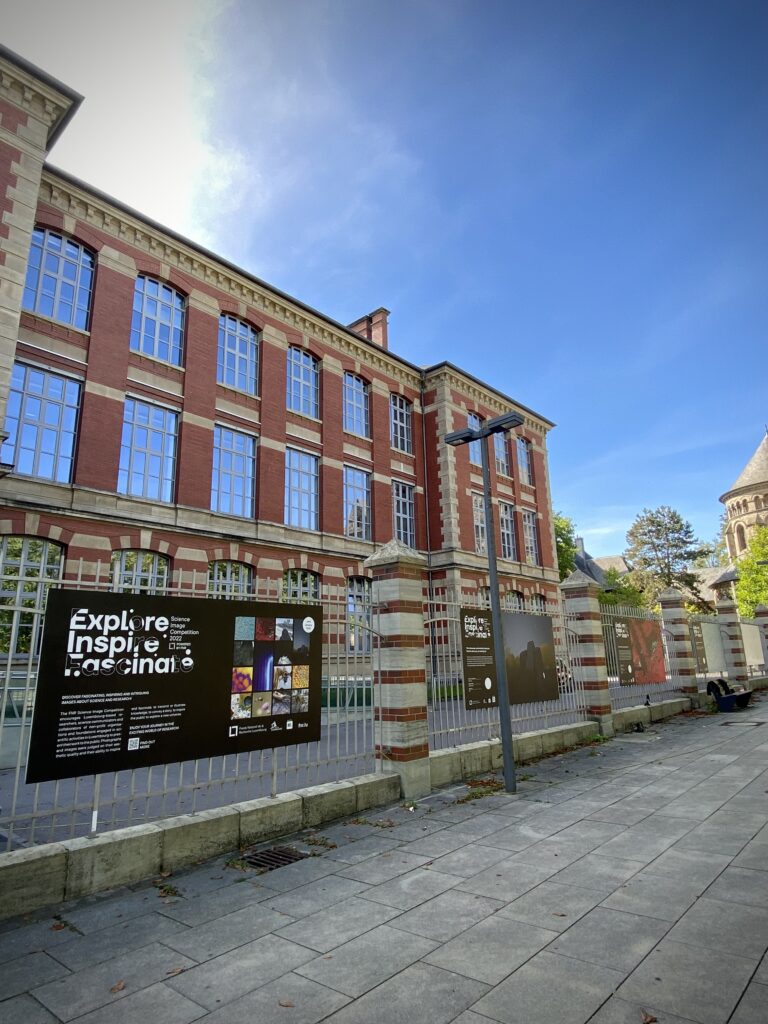 The FNR Science Image Competition ran for the first time in 2020, on the occasion of the FNR's 20th birthday. Now in its third edition, the 2022 awarded and 'distinction' images – along with the 'Prix du Public' awarded in collaboration with media partner RTL, can be discovered at an exhibition at the Luxembourg Science Center from 29 June until the end of September 2022. From Mid-September 2022 you can also discover the exhibition in front of Lycée de Garçons in Luxembourg-Limpertsberg (Place Auguste Laurent) – until the end of the year.
Categories in the FNR Science Image Competition
1) Object of study: From the microcosm to the macrocosm, images of the research object captured by scientists using a camera or generated by a computer.
2) Scientists in action: Photographs of research in practice, presented by and featuring those conducting it.
3) Places and tools: Photographs of the surroundings in which scientists take measurements, generate data, share their passion, make discoveries and of the instruments they use while doing so.
4) Science outreach activities: Photographs of an activity where researcher and science communicators dialogue with the school children, students or the wider public or of interactive projects for school children, students and the wider public, giving them an overview of science and research and/or scientists' research methods.
Discover the stories behind more images from the 2022 FNR Science Image Competition