Cardiometabolic complications threaten health and reduce life expectancy. In Luxembourg, 1 in 3 people have metabolic syndrome, as a risk factor for cardiometabolic complications such as obesity, high blood sugar and cholesterol, as well as hypertension. Science has shown a link between what we eat and our health – nutritionists are now investigating how dietary strategies could prevent these health complications.
People living in Western countries, including Luxembourg, tend to follow a Western dietary pattern: high amounts of red meat, processed meat, ready-to-eat foods, and sweetened beverages. Several studies have associated these patterns with a risk of cardiometabolic complications.
"The close relationship between diet as a modifiable risk factor and cardiometabolic complications indicates the importance of investigating dietary patterns' various health-related aspects", explains nutritionist Dr Farhad Vahid.
Diet – a critical risk factor
There is ample evidence that diet plays a central role in regulating inflammation and oxidative stress, as one of the most critical risk factors associated with many cardiometabolic complications.
"However, previous studies have mostly focused on the association between a single aspect of diet, i.e., individual mechanistic aspects or even single constituents, and limited research has been carried out on the diet's overall ability to prevent health complications," Dr Vahid explains.

"Our recent investigations have also turned to diets affecting gut microbiota, as the composition of gut microbiota has recently been related to several chronic diseases."
The theory is that rather than focussing on the individual benefits of high antioxidants, anti-inflammation, and pre-probiotics, combining them into one dietary approach would have more pronounced health benefits.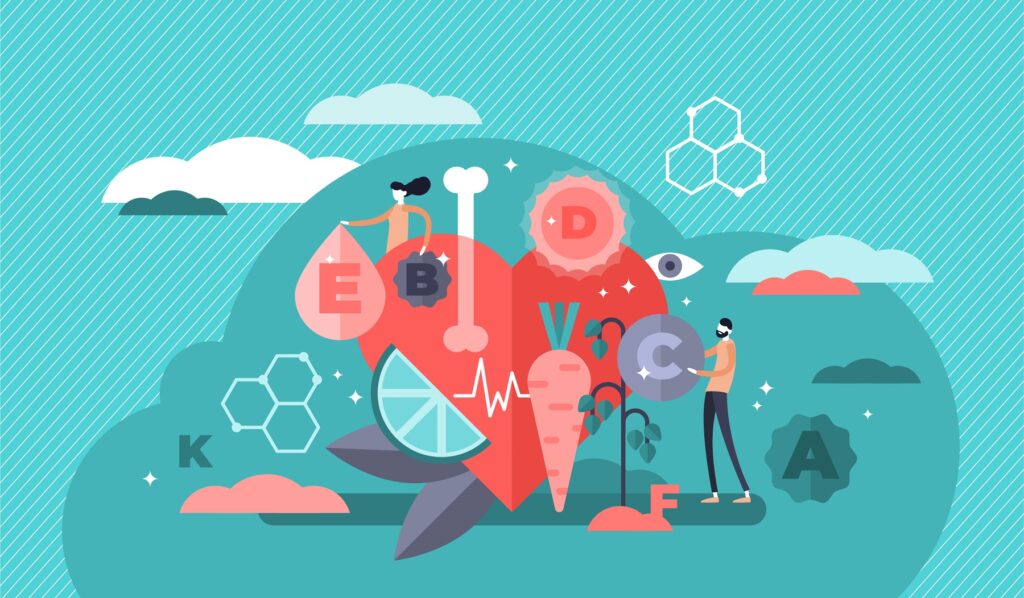 The goal: revealing mechanistic additives
The main challenge facing researchers here is a lack of comprehensive reviews of previous studies regarding antioxidant, anti-inflammatory, and pre-probiotic aspects, along with a lack of studies at the cellular level and clinical trials (both in vivo and in vitro).
Dr Vahid is working a project seeking to leverage the combined benefits of these factors, by developing optimised dietary patterns that maximise anti-inflammatory, anti-oxidant and pre-probiotic aspects. The goal: revealing mechanistic additives as well as synergistic components with the aim to prevent cardiometabolic complications.
"Overall, the project will explore the combinatory effects of diets with anti-inflammatory, antioxidant, and pre-probiotic properties, regarding the potential to reduce cardio-metabolic diseases and their risk factors, with a focus on metabolic syndrome. This is done using a combination of work-packages composed of in vitro experiments, including fermentation, cell-culture models, and insights from a human intervention study."
Farhad Vahid is a Postdoc in the NutriHealth group at the Luxembourg Institute of Health (LIH)
---
MORE ABOUT FARHAD VAHID
On what drives him as a scientist
"As a child, I was called the 'Curious Farhad' because of my infinite interest in exploring. Since I was interested in knowing the cause of events and as a young Farhad, I thought the cause of all diseases is nutrition; I entered the field of nutrition and began my exploring. The NUTRIHEALTH group at LIH provides the opportunity to pursue my research interests."
On research as a nutritionist
"Nutrition research is always a combination of community-based nutrition studies, animal-cellular-genetic research, and clinical trials. Each of these aspects requires particular expertise. In fact, teamwork with several groups of experts is one of the exciting features of nutrition studies."
On his research milestones so far
"I investigated the validity of nutritional indicators, including dietary inflammatory index (DII) and dietary antioxidant index (DAI). These indicators revealed a new perspective on the relationship between diet and cardiovascular disease, diabetes, and obesity. So that, diet-induced inflammation plays a crucial role in the development of these diseases."
---
Find out more about Farhad Vahid on the website of the Luxembourg Institute of Health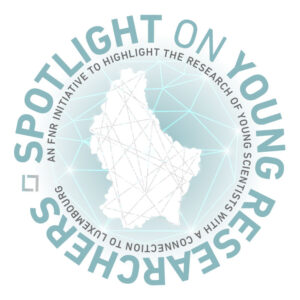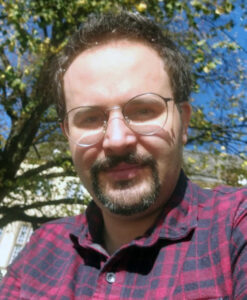 About Spotlight on Young Researchers
Spotlight on Young Researchers is an FNR initiative to highlight early career researchers across the world who have a connection to Luxembourg, with nearly 100 features published since 2016.
More in the series SPOTLIGHT ON YOUNG RESEARCHERS
All

Cancer research

Environmental & Earth Sciences

Humanities & Social Sciences

Information & Communication Technologies

Law, Economics & Finance

Life Sciences, Biology & Medicine

Materials, Physics & Engineering

Mathematics

Opinion

Research meets industry

Science in Society

Science outreach

Spotlight on Young Researchers

Sustainable resource mgmt

Women in science