A few weeks prior the general elections, the Luxembourg National Research Fund (FNR) sent all political parties in Luxembourg a seven-question catalogue on research and innovation. Almost all parties contacted have answered our questions – ADR, CSV, déi gréng, déi Lénk, DP, LSAP, PiD.
Today we publish a compiled document that combines all answers, unedited and uncommented. The answers were written in French or Luxembourgish. In September, our colleagues from science.lu will discuss the responses of the various parties in more detail in a seven-part series.
Key findings
All the political parties agree that research and innovation play and will play a key role in the further economic and societal development of Luxembourg, and that it is important to invest money in R&D. They herewith confirm a largely spread opinion in the population (see general population opinion poll from 2017).
Evidence-based decision making is critical, as the problems societies are facing are getting more complex. The exchange between policy makers and scientists has to be extended.
Most parties want to strengthen the public-private partnerships and would appreciate more investments from the private sector in R&D.
The gender balance issue further needs to be tackled, not only in research.
R&D investments shall also be strengthened on a European level
Download detailed answers (provided by parties in Luxembourgish and French)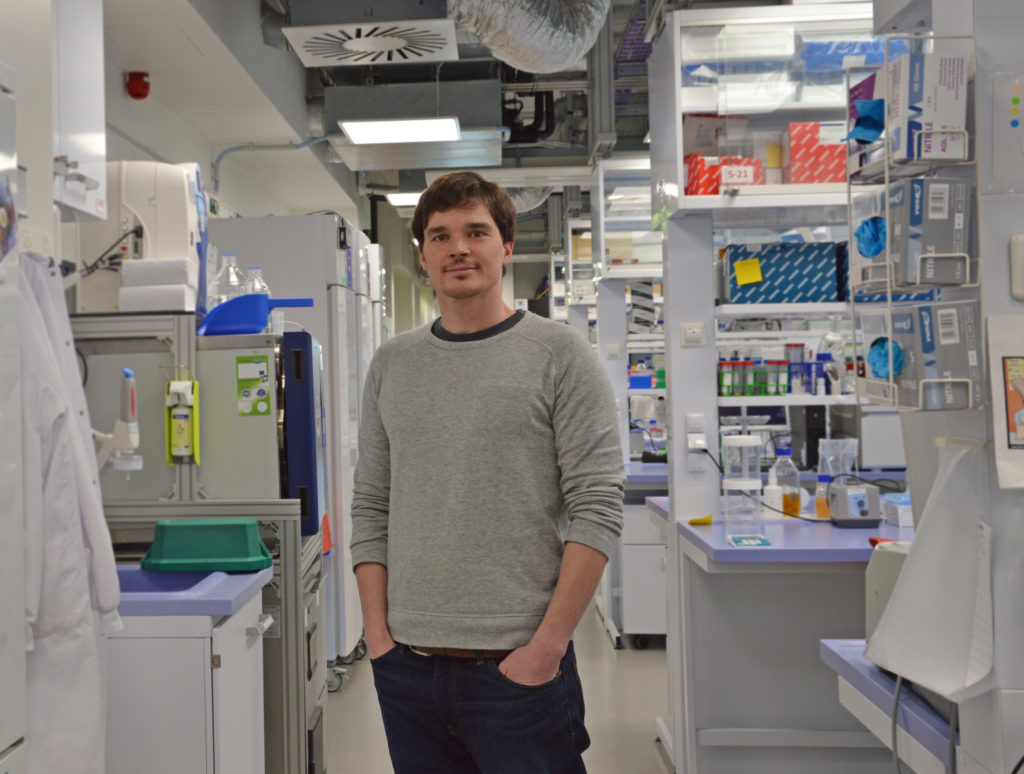 FNR ATTRACT Fellows – the people behind the science: Johannes Meiser
With his interdisciplinary research group, metabolism expert and analytical chemist Johannes Meiser from the Luxembourg Institute of Health (LIH) wants to uncover the role metabolism plays in the spread of cancer. We speak to the German national about his experience going from Postdoc to managing a research group; finding your niche; and the importance of a healthy work environment.