Science Europe has released a new survey report which highlights the efforts made by public research organisations in Europe to develop and implement intersectoral mobility schemes, also looking at what is being done to support researchers. The FNR is highlighted as one of 9 Science Europe member organisations where intersectoral mobility is a strong strategic priority.  
The report highlights that intersectoral mobility is, for example, a way of ensuring a professional future for PhD. It permits researchers holding a postdoctoral qualification who have been funded and hosted by national research organisations, and who might not find a stable position in academia, to broaden their career prospects.
What is the FNR doing for intersectoral mobility of researchers in Luxembourg?
At the time of the survey, 25 of the 30 participating Science Europe member organisations had specific schemes in place – this includes the FNR with its innovation programmes, such as AFR PPP and Proof of Concept.
The FNR is also one of 9 out of 30 Science Europe Member organisations (who responded to the survey) where intersectoral mobility is a 'strong' or 'very strong' strategic priority.
Indeed, in the FNR's performance contract 2014–2017, the second of three strategic objectives refers to the need to "strengthen research engendering an economic and societal impact" and to "promote economic exploitation of the research results and cooperation between public research and the private sector, in particular through collaboration with industry or the private sector."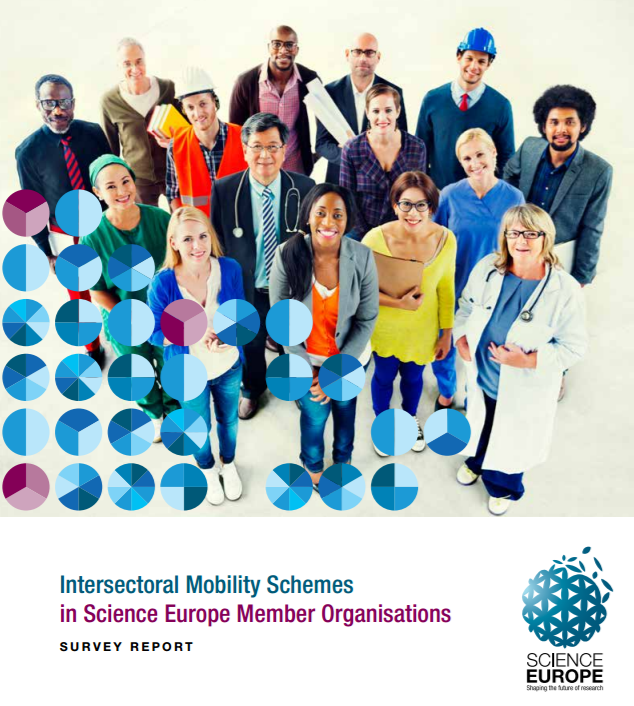 The report was coordinated by the FNR.